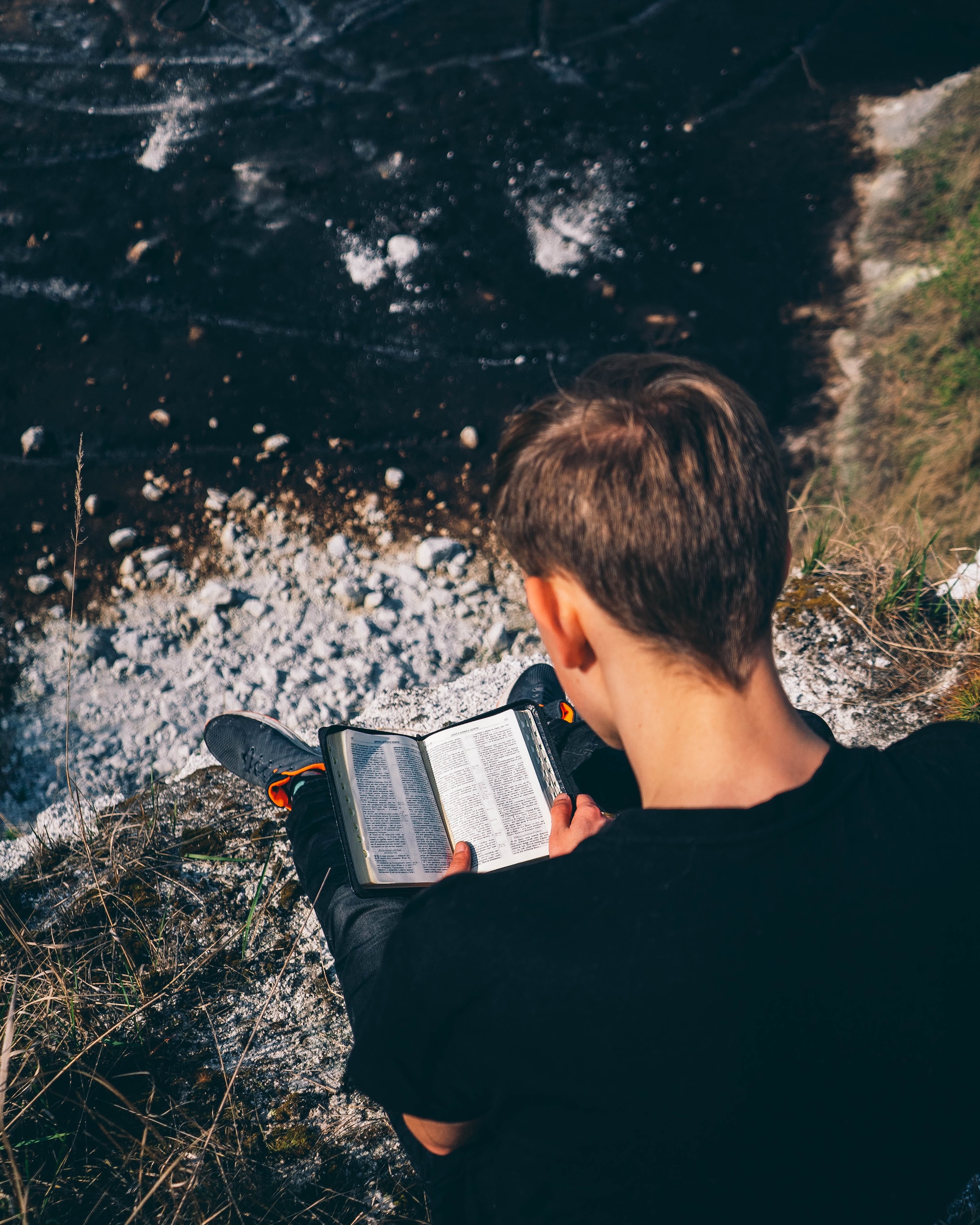 STRAIGHT STREET Ultimate Guide
Why is Reading the Bible So Important?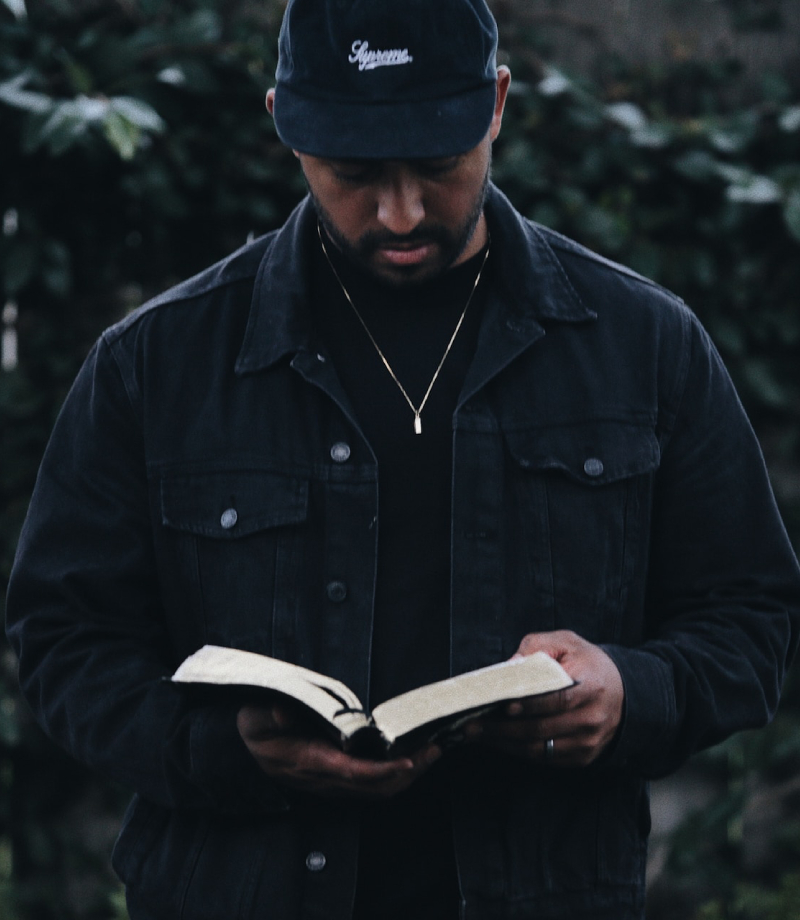 1. Reading the Bible Brings Jesus on the Scene
In John 14:21, Jesus said, "He that hath my commandments, and keepeth them, he it is that loveth me: and he that loveth me shall be loved of my Father, and I will love him, and will manifest myself to him." When He talked about keeping His commandments, He was talking about reading, respecting, reflecting on and living what the Word says. Reading your Bible and applying what it says to your life invites Jesus to work in your life.
2. Reading the Bible Prepares You when Difficulties Strike
Romans 10:17 says, "Faith comes by hearing, and hearing by the word of God" (New King James Version). When you focus on God and His Word, troubles won't leave you scrambling. Fear can't get a hold on you because you are confident in God's provision.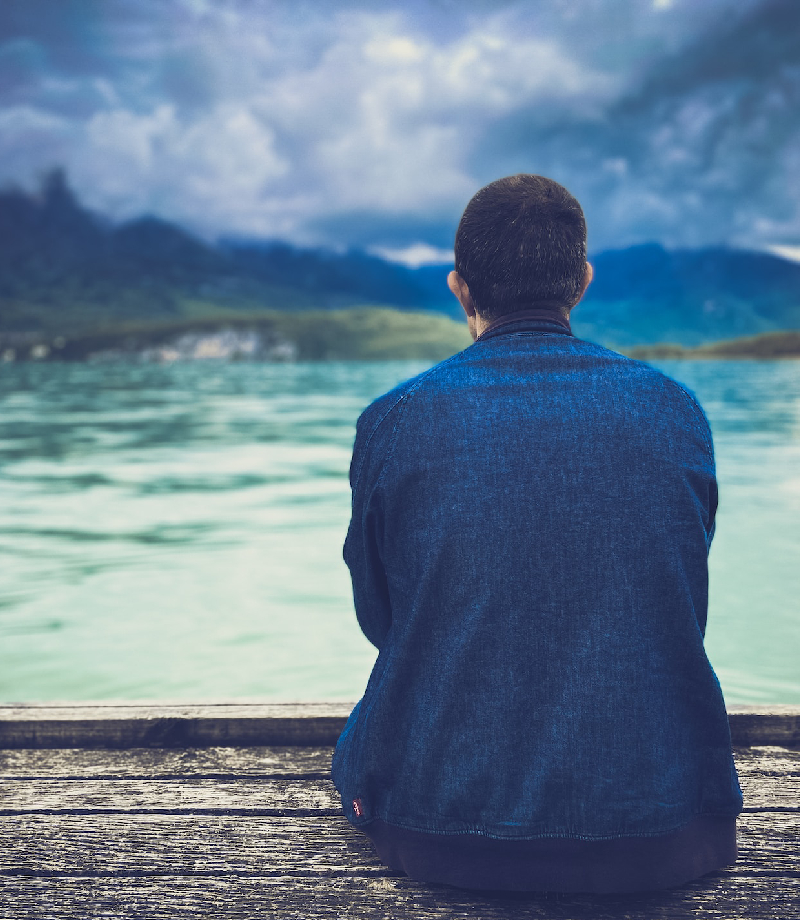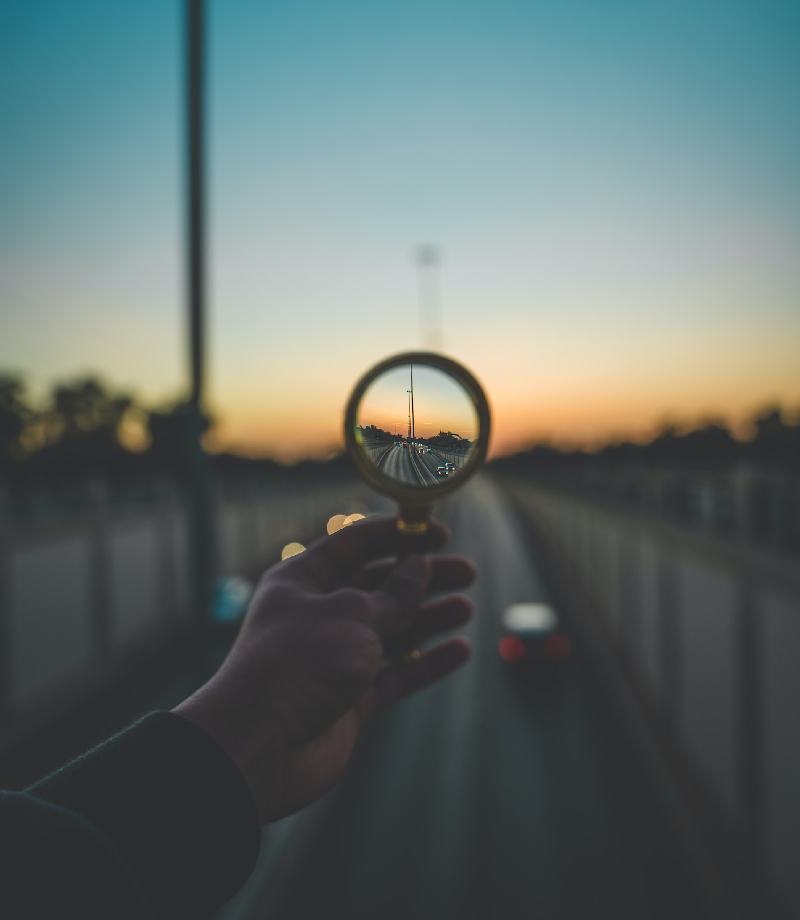 3. Reading the Bible Brings Certainty and Clarity to Your Life
Proverbs 3:5-6 says, "Trust in the Lord with all your heart; do not depend on your own understanding. Seek his will in all you do, and he will show you which path to take" (New Living Translation). When you read the Bible, you'll find clear direction and leading from the Lord through it. He leads you through the Word and by His Holy Spirit.
Experience Transformation by
The Discipleship Journal
Bible Reading Plan
Are you ready to deepen your spiritual journey and gain profound insights from the Word of God? The "The Discipleship Journal Bible Reading Plan" is your invaluable companion in this quest.
But remember, the true magic of these sacred words lies in your active participation. Mere reading won't suffice; instead, meditate, study, pray, and integrate the teachings into your daily life. When you do, you'll witness the positive impact it can have on your life.
Don't wait any longer to embark on this enriching journey. Start by downloading "The Discipleship Journal Bible Reading Plan" today and open the door to a life-changing experience.