CLAY SHOOT & SHRIMP AND CRAWFISH BOIL
Enjoy a day of clay shooting for 20 provided by Cross R's Construction.
You and your friends will enjoy 2 rounds of 5-stand at the beautiful
private course of the Clyde Morgan Cartel. (guns and ammo not provided)
And after, a Shrimp Boil for 40 people cooked by 3 Local Guys Crawfish
and beverages provided by Standard Sales.
ONLY 52 TICKETS WILL BE SOLD FOR EACH PACKAGE $150 PER TICKET
Text or Call 940-781-2653
Drawings will be April 27th
@the OPEN HOUSE Fundraiser @STRAIGHT STREET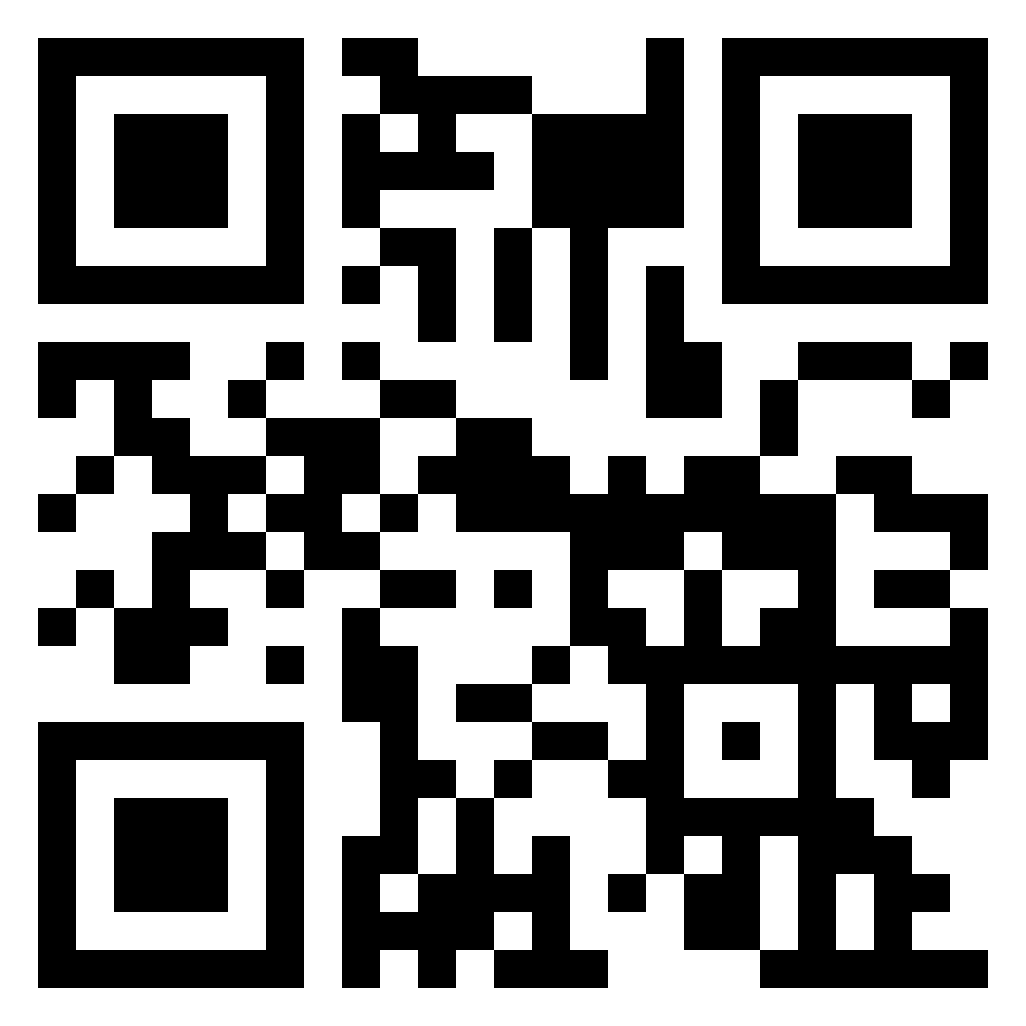 You don't have to be a superhero to make a difference in the lives of at-risk youth! Supporting Straight Street fundraising is an easy and fun way to contribute to your community. By participating in events like the Straight Street 52 Card Draw, you can have a great time while helping to provide resources and support for young people who need it most. Your contribution can help these young people overcome their challenges and build a brighter future. So let's join forces and make a positive impact together!